【河南汽车在线】On November 20, the first Zhengzhou store of Ford electric vehicle was opened in the atrium on the first floor of Jianye Kaixuan Plaza. A lot of Ford Mustang Mach-E customers and community fans gathered at the scene to experience the unique charm of Ford electric vehicle city store and appreciate the pioneer intelligent pure electric SUV Mustang Mach-E from a close distance.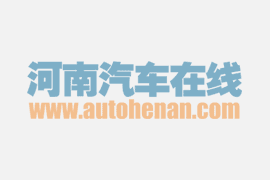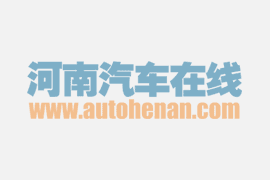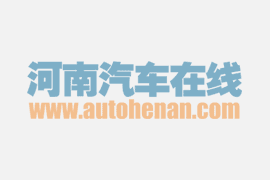 Aiming at the diversified needs of Chinese customers and accelerating the upgrading of customer experience, Ford electric vehicle city store is committed to becoming the exclusive space created by Mustang Mach-E fans and creating a user community with a dark horse spirit. In the first Zhengzhou store of Ford electric vehicle opened in Jianye Kaixuan Plaza this time, Mustang Mach-E GT first edition with exclusive star sweeping blue car undoubtedly occupies the central position, and a series of brand elements such as side LED screens at the entrance and the logo all over the store demonstrate the customers freedom and dark horse spirit with unique breakthrough personality. In addition to the car appreciation and sales area, customers can also customize the color, configuration and wheel hub of Mustang Mach-E on the interactive device in the selection area, and purchase gifts and accessories representing Mustang spirit in the brand experience area, so that customers can personally feel the speed and passion of electric vehicles.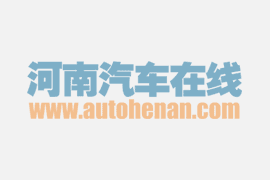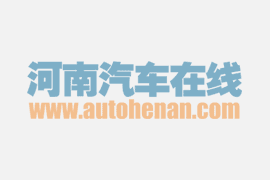 The opening of Ford's first store in Zhengzhou is not only a solid step in the implementation of the exclusive electric vehicle sales network construction plan of Ford China Electric Vehicle Division, but also a successful cooperation with its partner Tiandao group. Unlike any other traditional manufacturer, Ford China Electric Vehicle Division adopts the direct sales mode and establishes an exclusive electric vehicle sales experience.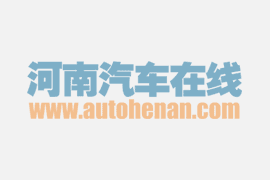 Zhengzhou Jianye Kaixuan Plaza Ford Mustang Mach-E electric vehicle was

Zhengzhou Jianye Kaixuan Plaza First floor
0371-55866881